Favorites
Some of my favorite movies:

Any Shirley Temple, Any Westly Snipes
My favorite color is Green.
My favorite number is 4.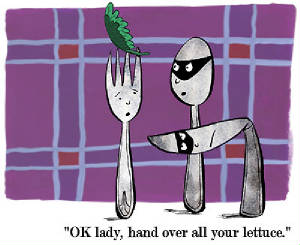 Some of the diets I have tried.
Atkins & other low carb, low fat, cabbage soup, no meat, all fruit & veggies, Susanne Somers, Great American Slim Down, Richard Simmons(several of his), 3 hour diet, 1400 cal, 1200 cal, fasting on and off.
There are more when I think of them I will come back and put them in. I have bought tons of diet crap. Wasted so much money it just isn't funny.
Right now I am a full time nursing student and I work part time a bar averaging about 28-30hrs a week. I will begin my clinical rotation for the LPN program 8/29/05. I am very nervous about getting back to school. I know this term will be much harder then all the prerequisite terms put together. I don't know how I am going to pull off working and school. But I am going to give it a go. If I do make it through this program I will be a 2006 grad. Then I will get right back in to go another year for the RN program. If I make it through that I will be a 2007 grad. Hmm we will see.